A winner, three finalists and a special mention of the jury selected from 708 submissions from over 88 countries.
The Spanish photographer Santi Palacios has won the Luis Valtueña Award 2020 with his series Seniors in Solitude, a work on retirement homes carried out during the pandemic in Catalonia.
The jury highlighted the focus that this project places on a forgotten collective, abandoned by the youthful success society, deepening the loneliness of the elderly even beyond the health emergency. "It goes beyond the typical press photo and takes us to a structural problem of neglect", they consider.
Palacios will receive 6,000 euros, a Leica Q2 camera, and a batch of books from La Fábrica editorial. Their series, together with the finalists and the special mention, will make up the annual exhibition of the prize and will be published in the respective catalogue next year.
.
Series and Authors
.
Winner: Santi Palacios (Spain)
Seniors in Solitude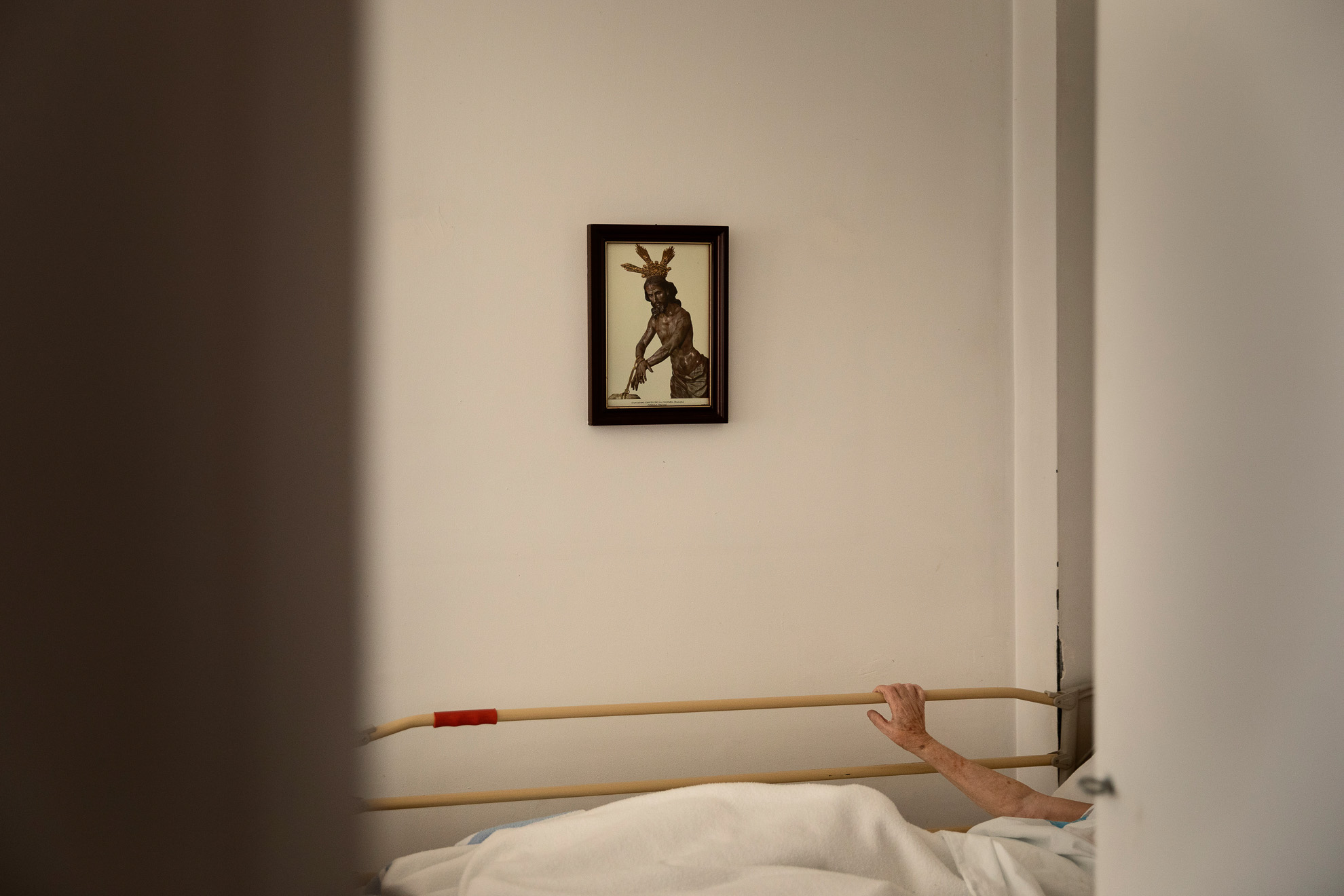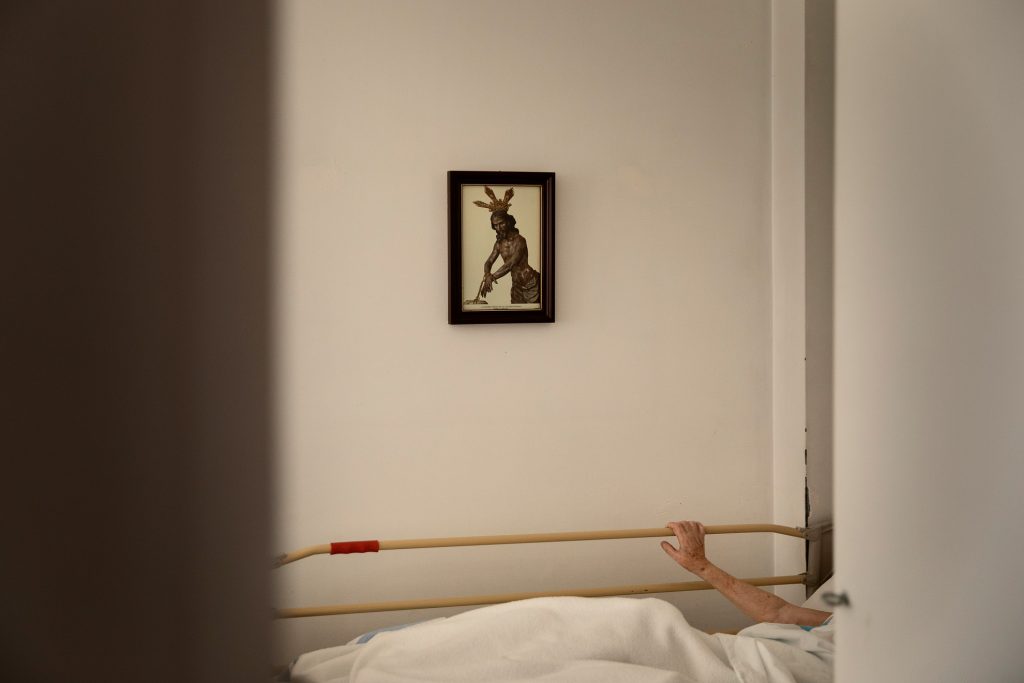 Finalist: Nicoló Filippo Rosso (Italy)
Exodus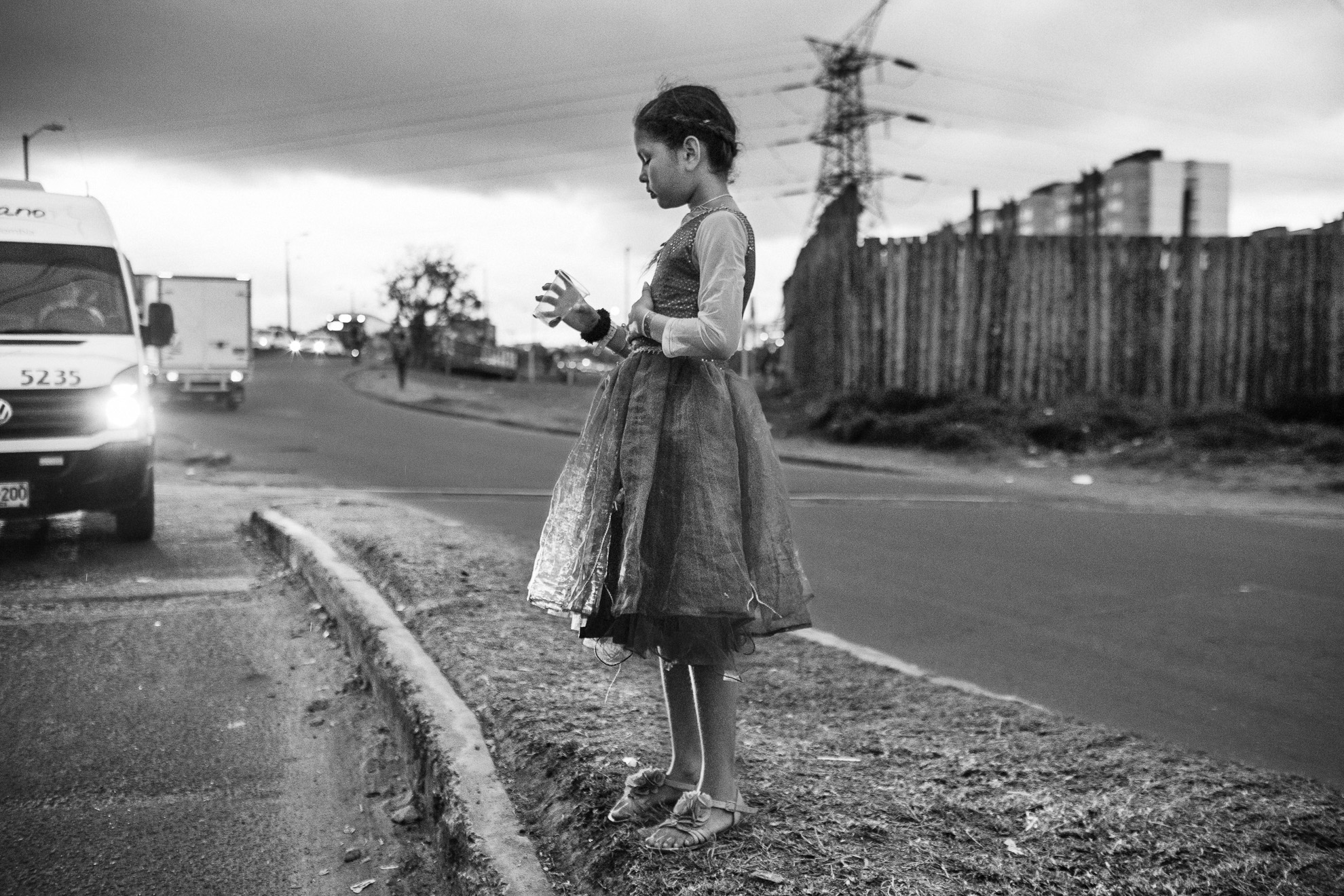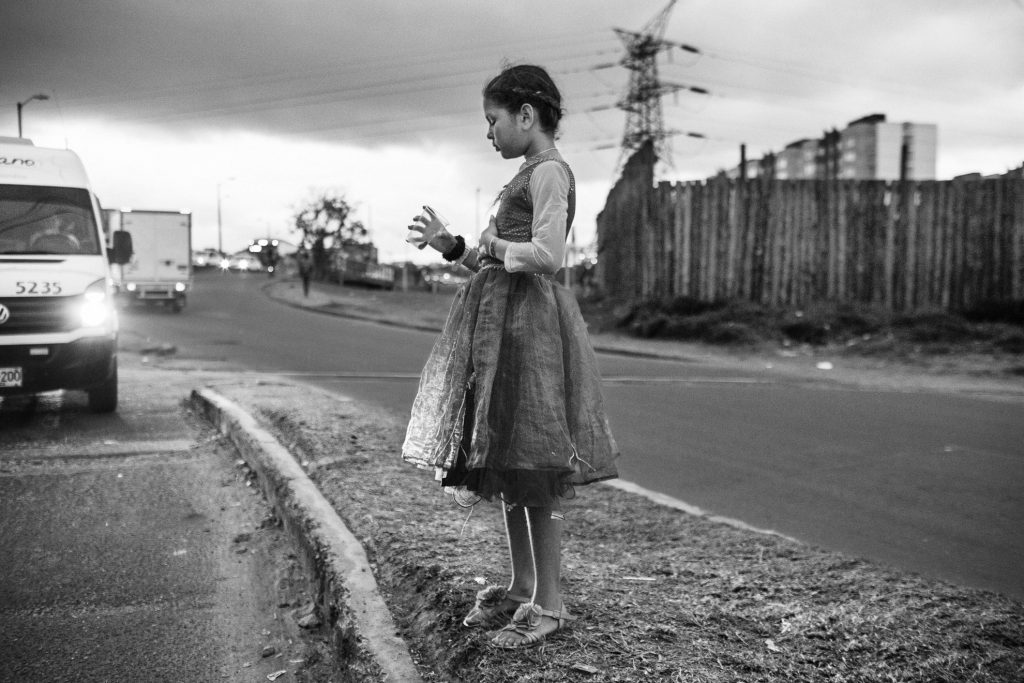 Finalist: Emeke Obanor (Nigeria)
Heroes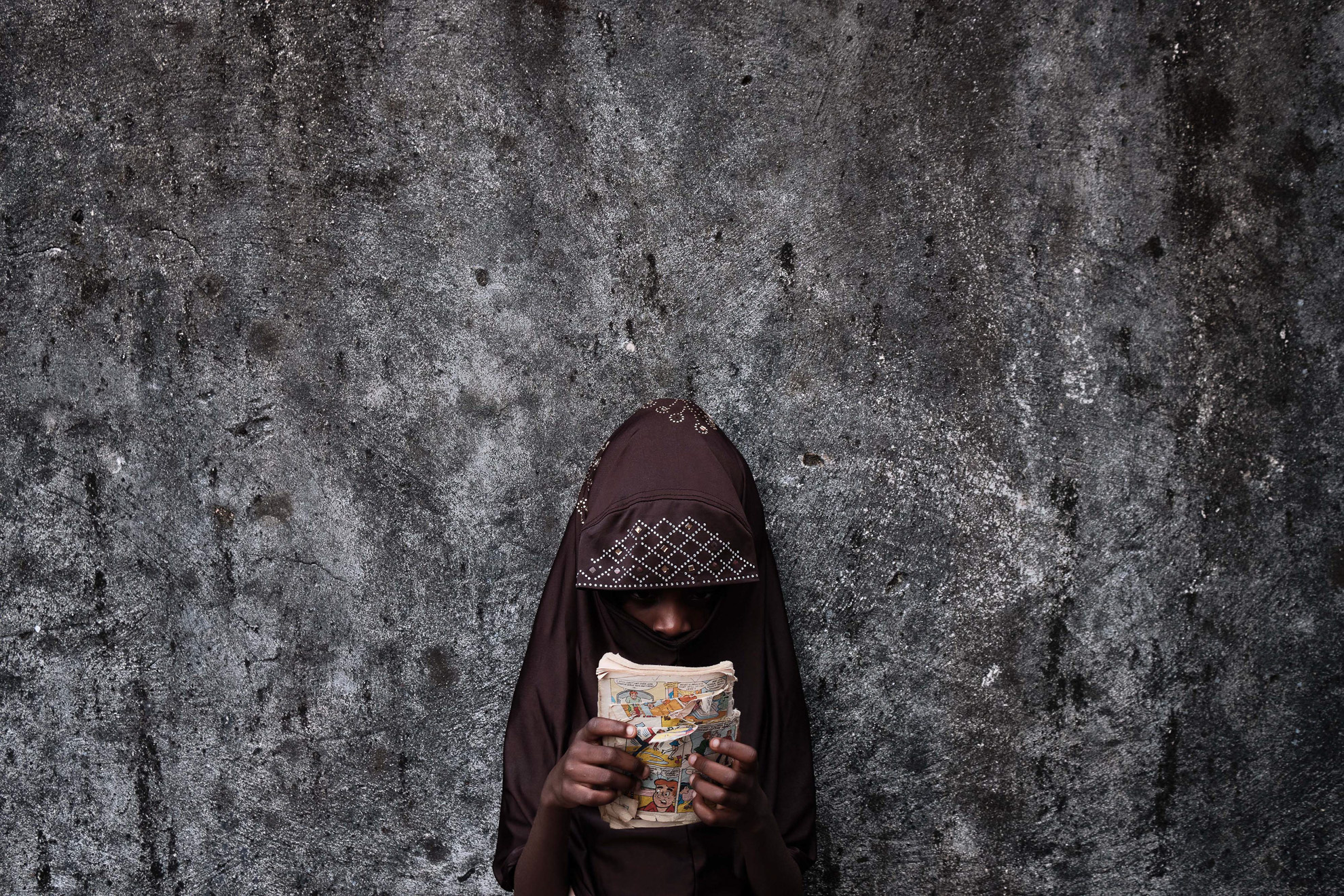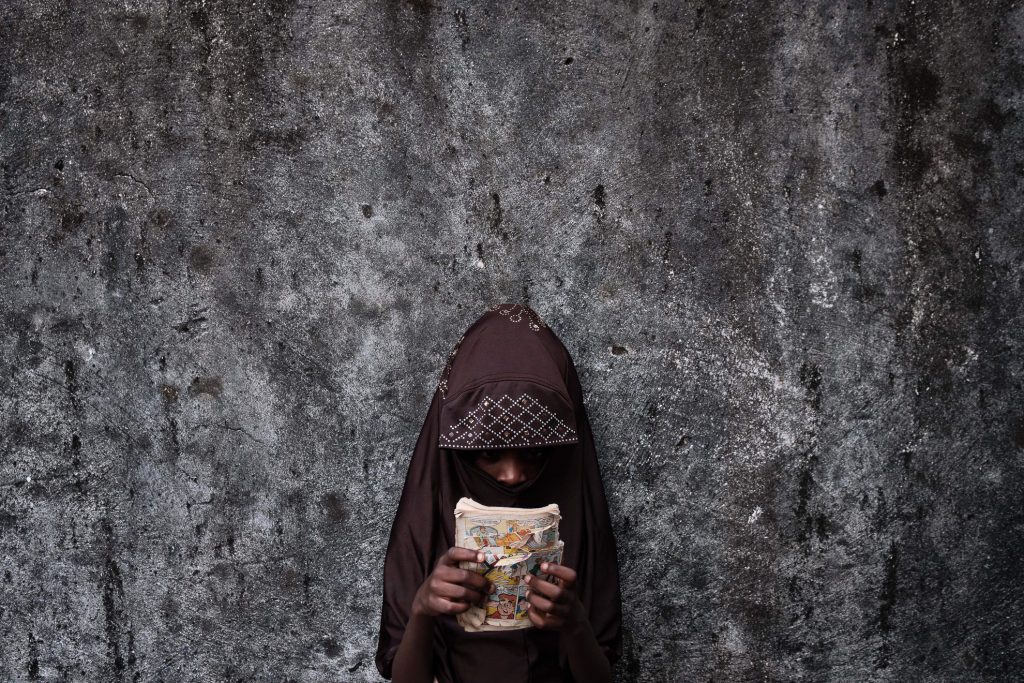 Finalist: Lucien Servants (Chile)
Eyes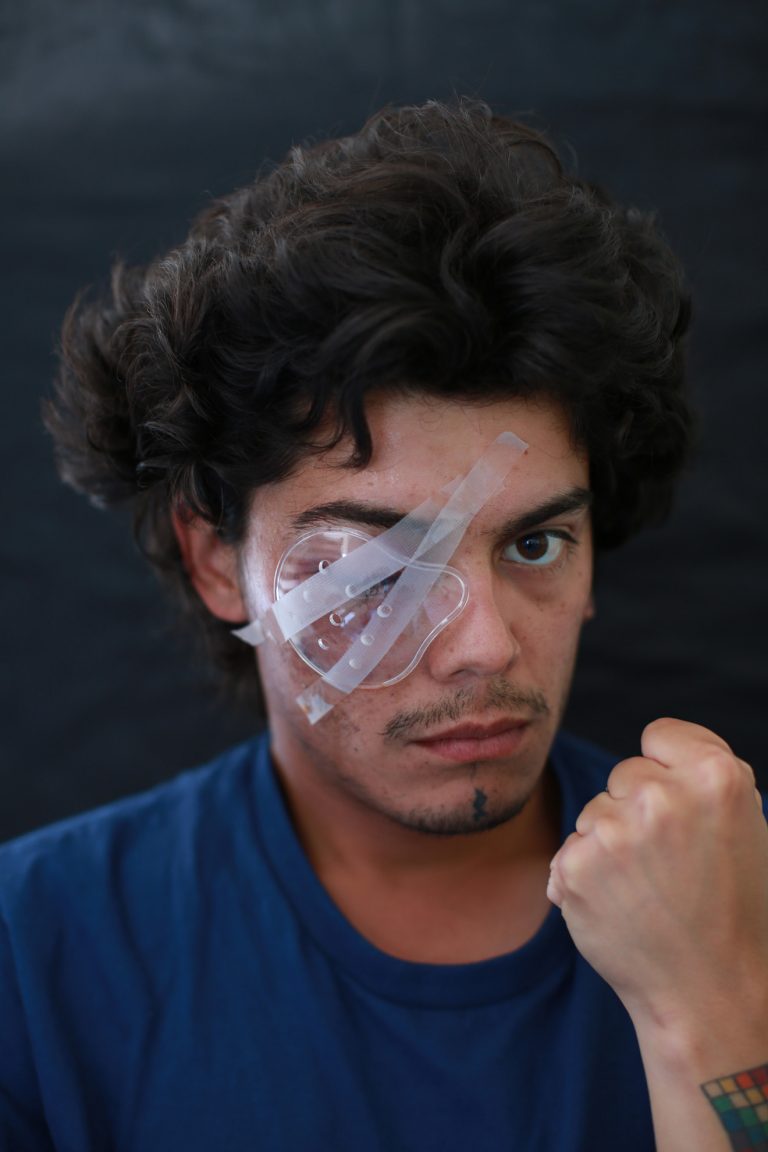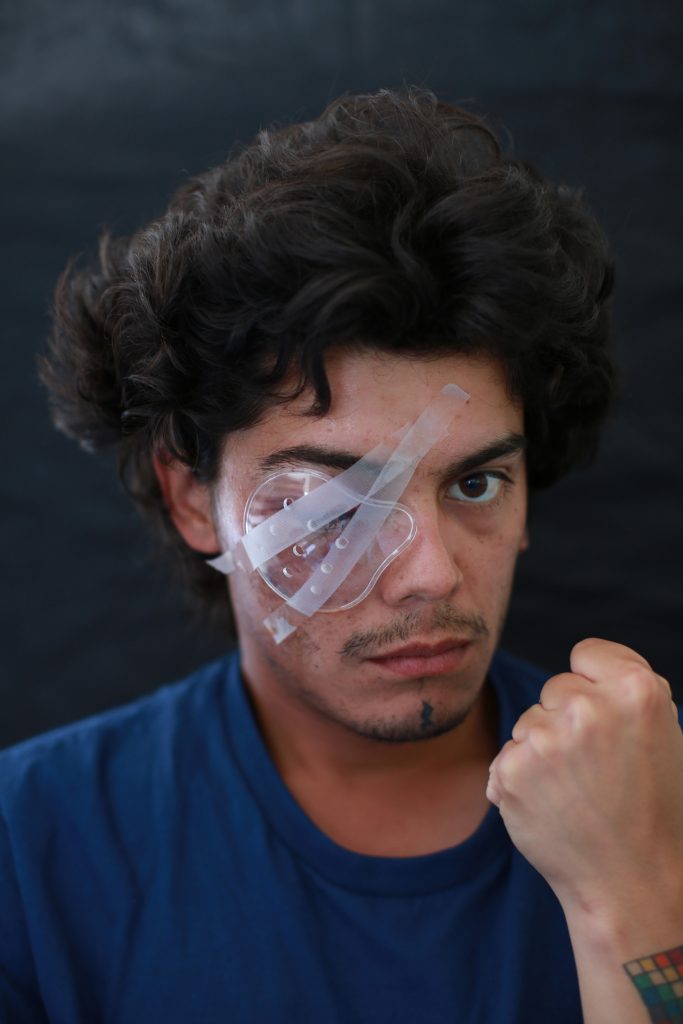 Special Mention of the Jury: Sergei Stroitelev (Russia)
Am I Not Scared Anymore?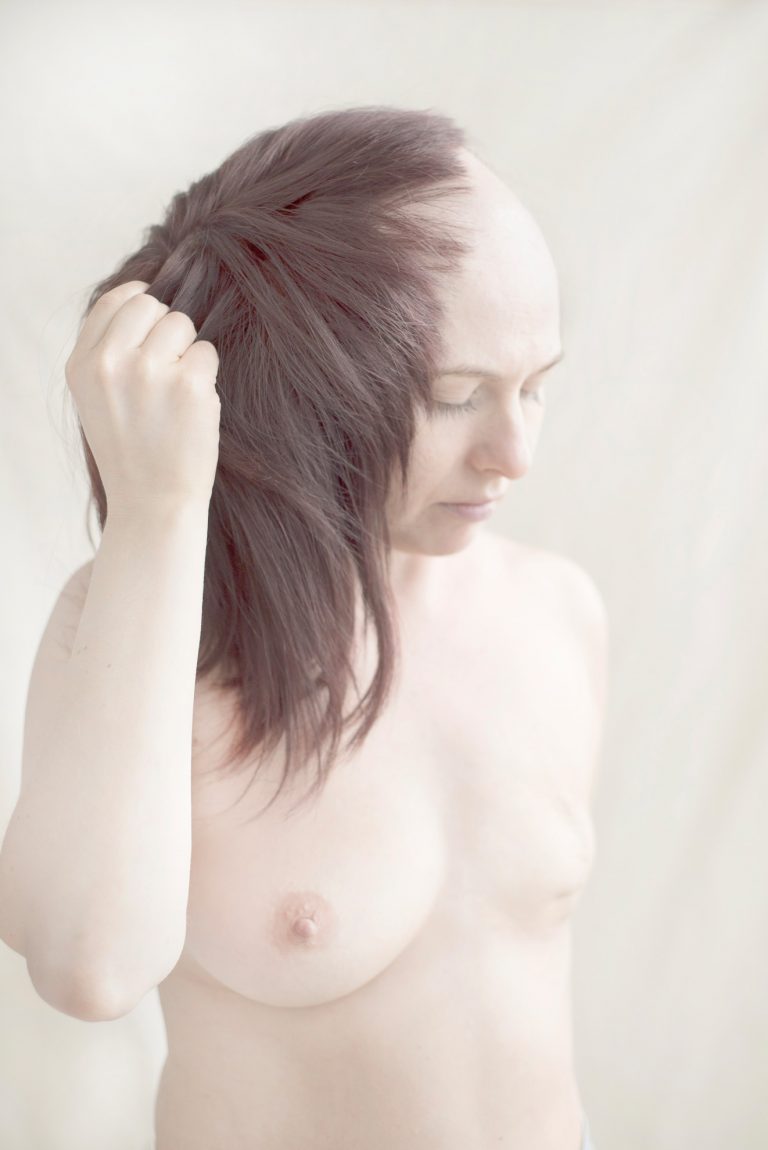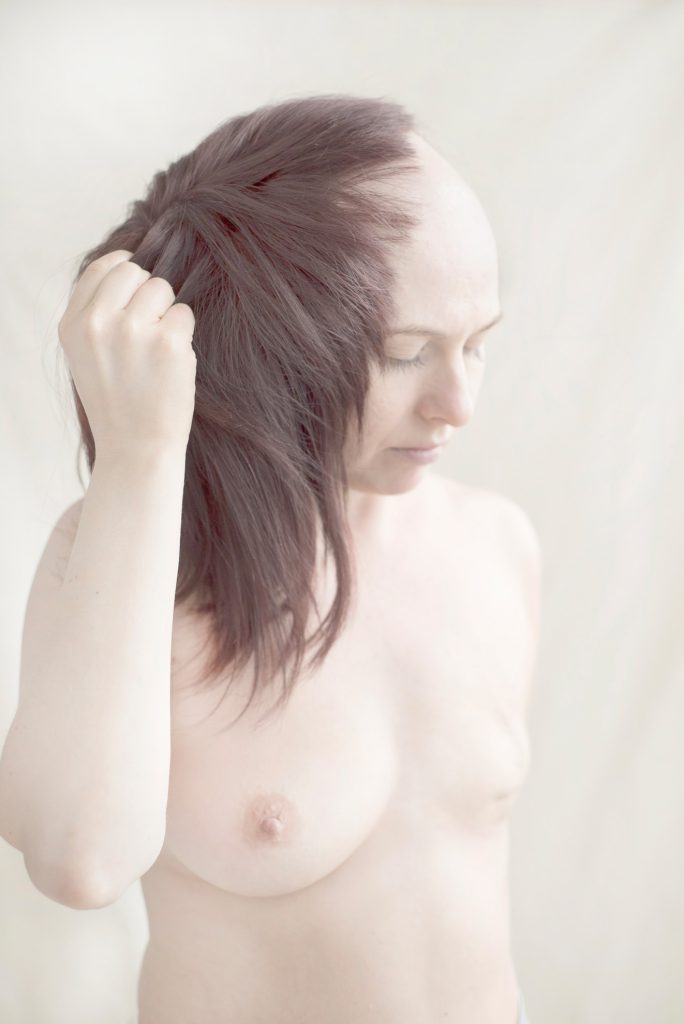 .
Jury
This year's jury was made up of Arianna Rinaldo (Italy), Emilio Morenatti (Spain), Federico Ríos (Colombia), Francisco Carrasco (Spain), Gorka Lejarcegi (Spain), Silvia Omedes (Spain), and Susan Meiselas (United States), who viewed the images blindly, without identifying their authors until the end of the process.
Participation
At the 24th edition, 708 entries were submitted (6,338 images), a record for the event, as it doubled our best figure. The five main countries of origin of the photographers were Spain, Iran, India, Italy, and Russia, in that order. The participation of women has been 28 percent, a short but notable figure considering that only 15 percent of the photojournalists are women.
Thank you very much!
Médicos del Mundo thanks you for your exciting response to the 2020 call for entries. Your work has been a wake-up call on human rights, and a real inspiration. Thank you for bringing us closer to all those stories through your images!